Our personal experience, having been impacted by stroke, lead to us forming this essential group at the beginning of January 2014. We are unique as we support the stroke survivor, caregiver, family and friends, providing long term support for FREE.

This peer support group was founded and is supported by individuals who have either suffered a stroke themselves, or are a direct family member or friend of a stroke survivor.

Liaising with stroke specialists, health professionals, and local organisations and groups, we hope to support those whose lives have been impacted by stroke and share their lifelong journey or "Road to Recovery". By providing peer support and access to much needed resources, we strive to assist survivors form coping strategies, but most of all socialize and meet new friends who truly understand.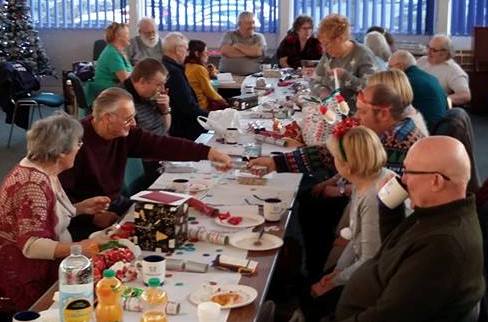 Susan's Story...
"I had finally found happiness,
and was about to begin a new
life. The stroke hit me hard, and
I felt I was robbed."
SUEvivor founder Susan suffered a devastating stroke in 2010 at the age of 48. Susan completely lost the use of her left side; made much worse by the fact she was left handed. She also lost the ability to speak and swallow, the stroke impacted both her short and long term memory, impacted her breathing, the brain damage caused by the stroke also changed her personality and more besides.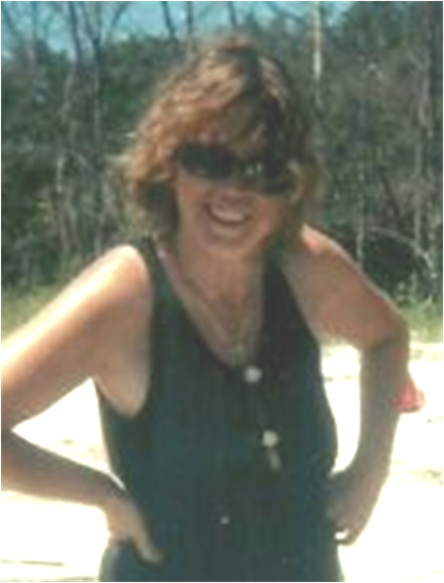 Susan battled to overcome the short and long lasting effects caused by the stroke, having to learn to walk and talk again, and she was forced to re-learn all of the simple daily activities we learn as a child such as fastening shoe laces, using cutlery, using a key in a door lock, and learning to read and write for example. While some of her recovery occurred relatively quickly, other effects impacted her for much longer lengths of time and many will last with her for the rest of her life.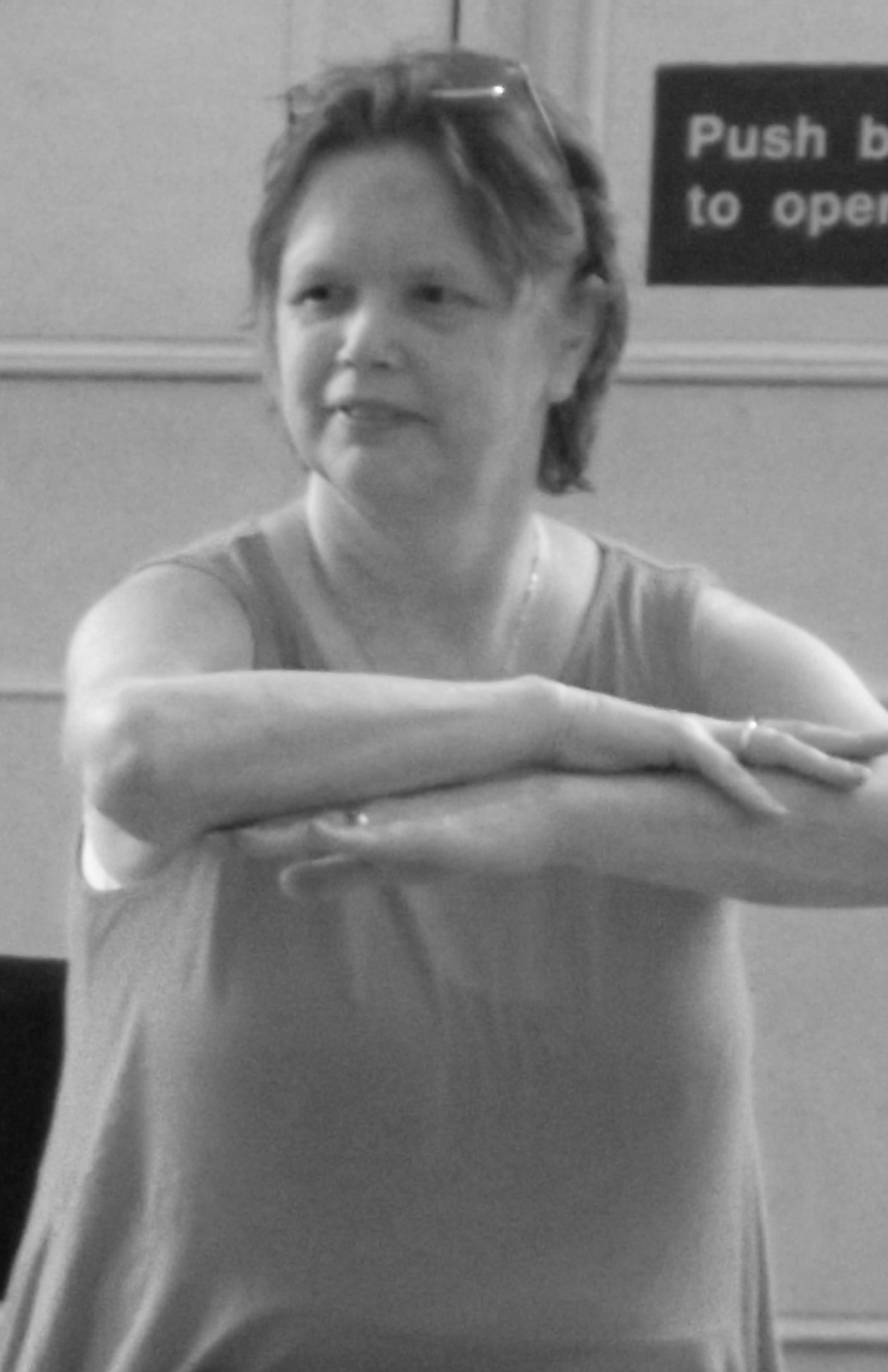 Susan still to this day struggles with many issues such as balance, talking is difficult, the stroke has caused her to struggle with aphasia and her life is impacted by fatigue and her memory.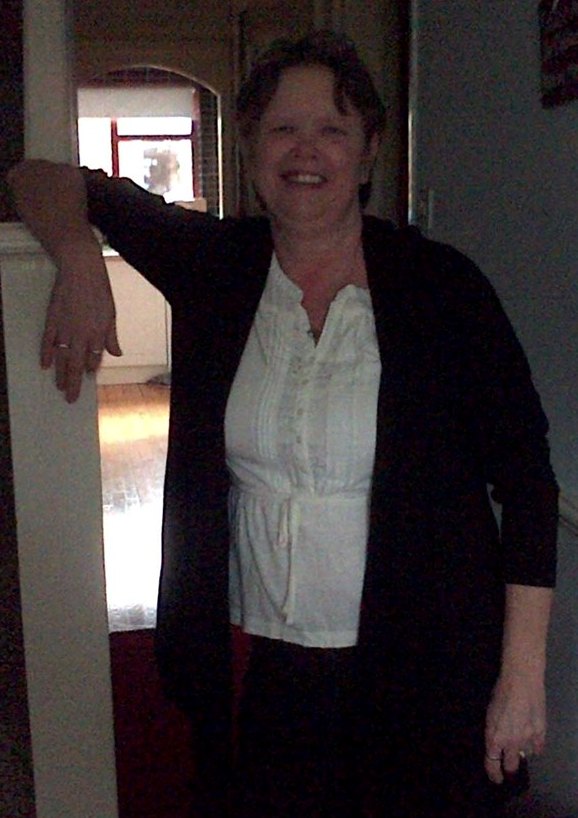 "As a stroke survivor you have special needs and interests,you have questions, you seek assistance, you need to connect with other survivors, you want to make a difference.

I hope I can help by being a friend for you when you need one, also assisting in helping you to find the extra help and support you need to continue your journey."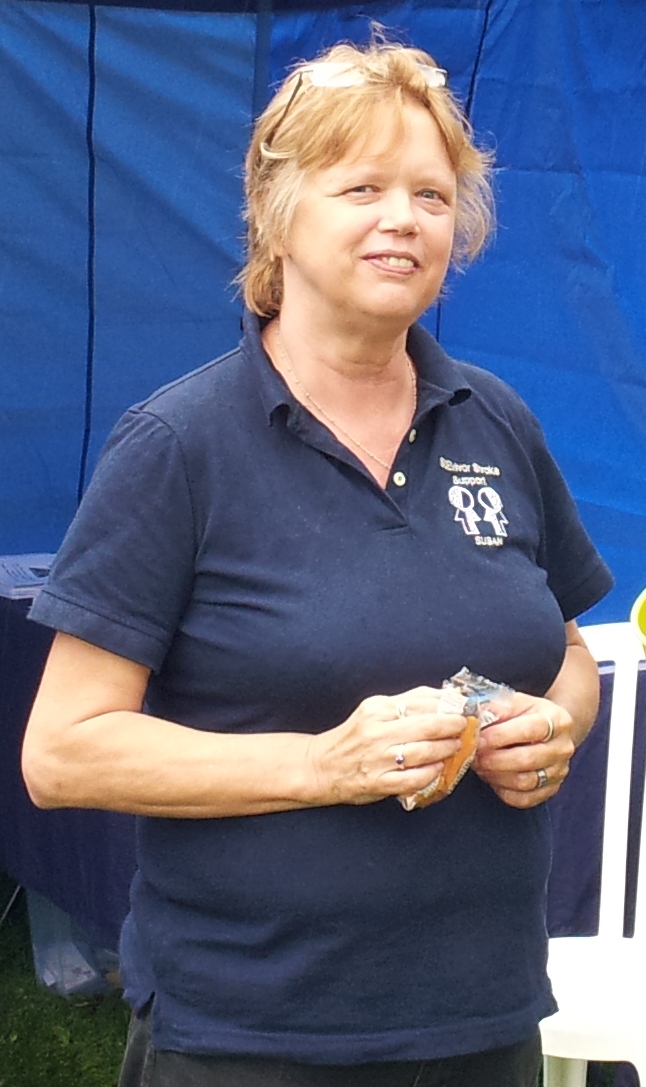 "Being a Stroke survivor myself, I fully understand the hurdles we face each and every day, I have a deep understanding of the effects which a stroke burdens each survivor.

I hope to share with you my experience and learn just as much by sharing yours.

I promise to help the best I can and find support to those who seek further advice and support, please know your never alone."
©2017. All rights reserved. | Photos by K.E.Lever
Design by TEMPLATED.